Italian White Sturgeon Caviar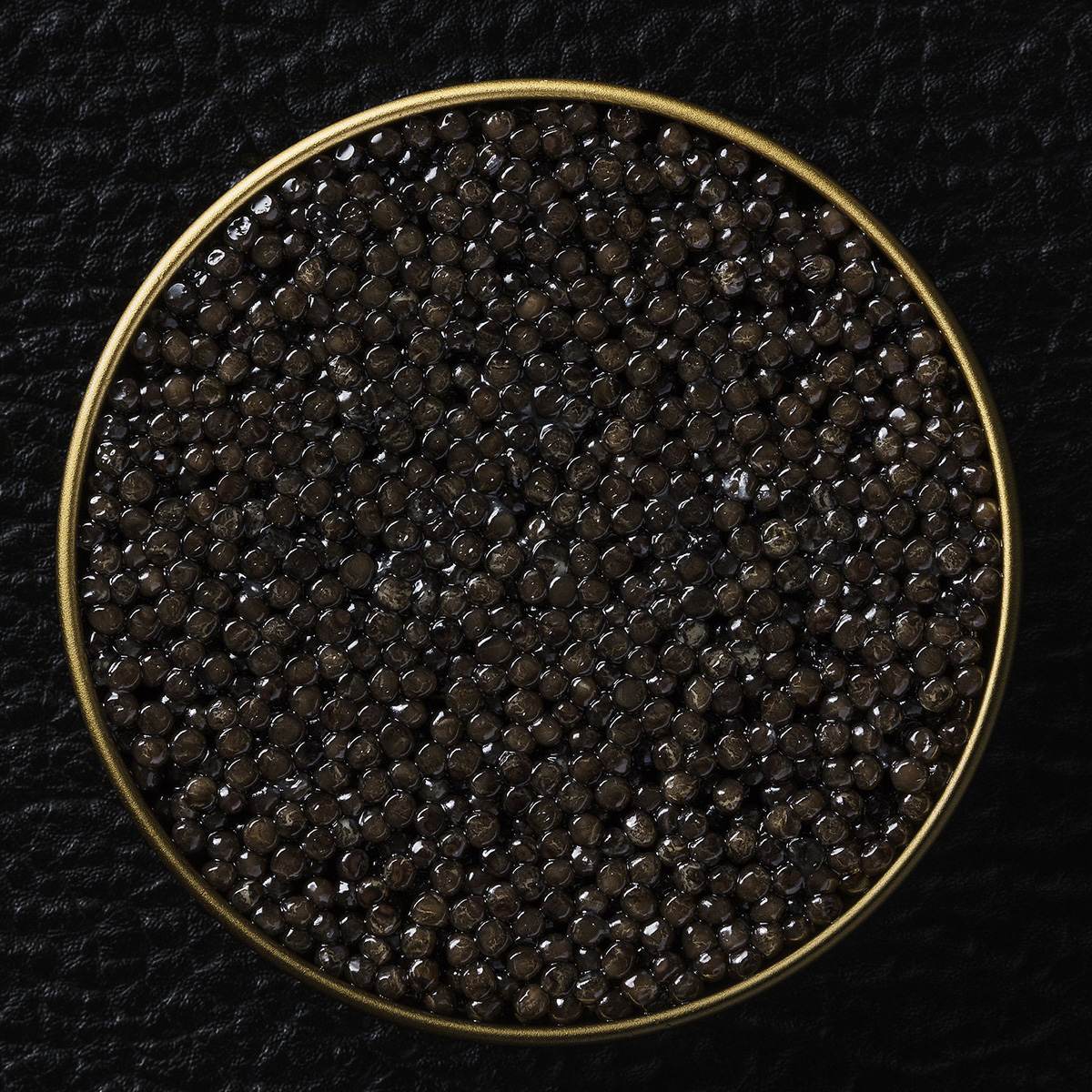 Italian White Sturgeon originates from the White Sturgeon (transmontanus). Italian White Sturgeon appears dark grey to black, typically medium size eggs. Rich in buttery flavours with a subtle hint of fruitiness. The Italian white Sturgeon caviar has smooth and creamy textures, it guarantees intensity that will linger and pleasure your palate.
All our caviar is sent carefully packaged in a presentation gift box.