Fish Roe
Wild Salmon Roe
Keta is a beautiful, bright orange salted salmon roe with an intense taste.
Vivid orange/red pearls of slamon roe to give a beautiful colour and mouth-watering flavour to your canapés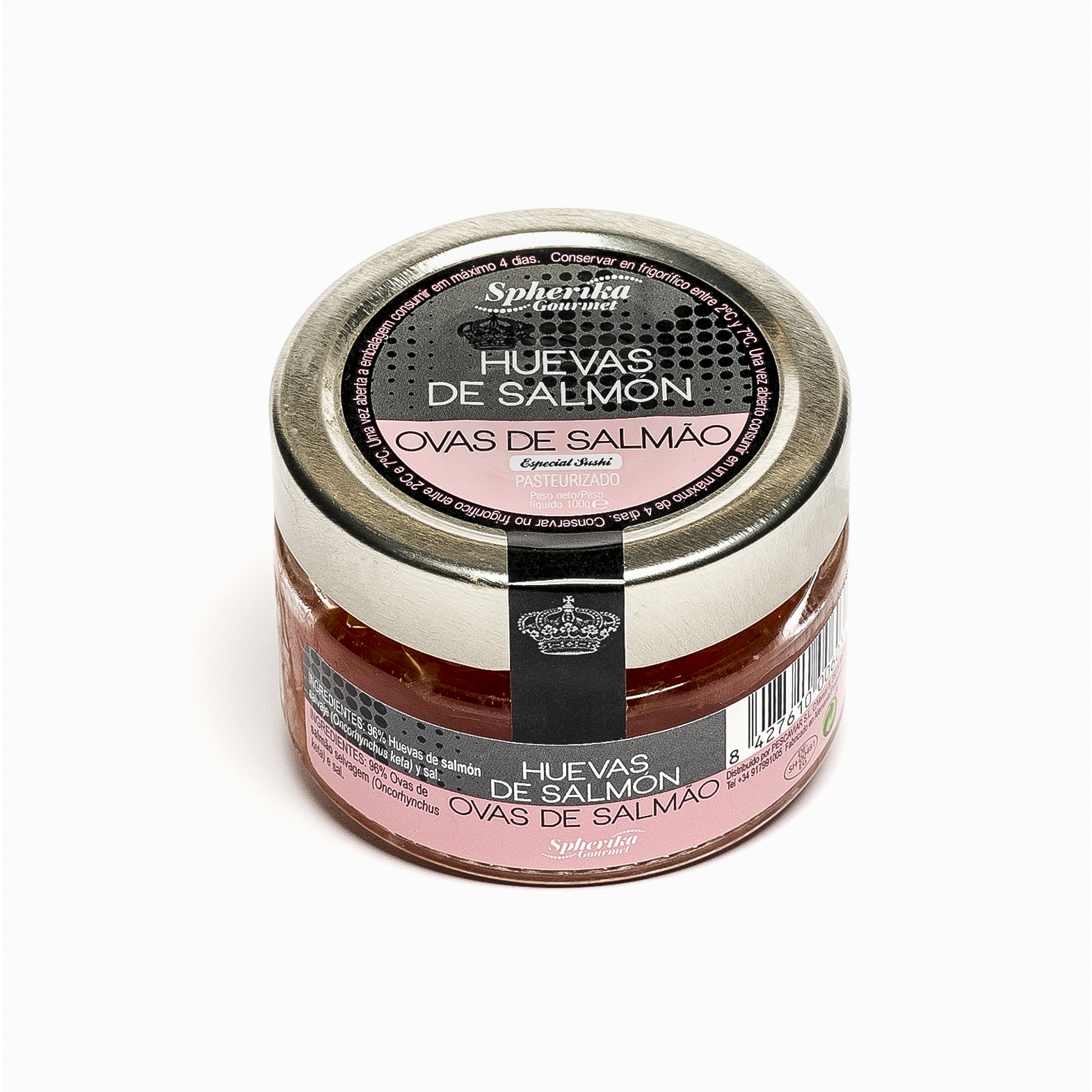 Wild Salmon Roe
Size: 100g
£13.10
These small shiny orange pearls with a delicate appearance will go a long way in adding a gourmet touch to your canapes, sushi and more.
Fresh flavoured with a salty and savoury yet slightly sweet taste.